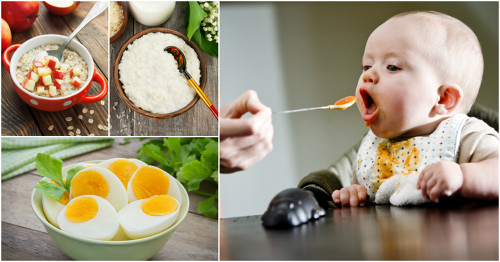 Mommy, You Need Some Pampering!
OUT OF STOCK
MRP:
₹ 40000.00
inclusive of all taxes
Overview
Post Natal Exercise
BabyChakra has curated experts you will help you with regular exercise which has numerous health benefits, all of which apply equally to the new mother as at any other stage of life. These benefits include assistance with weight loss, increased aerobic fitness, social interaction and psychological well being. Exercise after giving birth can also hasten recovery, and assist with muscle strength and toning.

- Number of Session : 24-30
- Session Duration : 1-2 hours
- Types of exercises covered are meditation, stretching and relaxation.
- Free trail session will be provided
- 3 months validity

Weaning Plan (ONLINE)
BabyChakra listed CAPPA certified experts to provide the plan.

- Customized weaning plan via email
- Get a specific diet plan for your baby from the start of weaning till one year of age, every month based on growth and development.