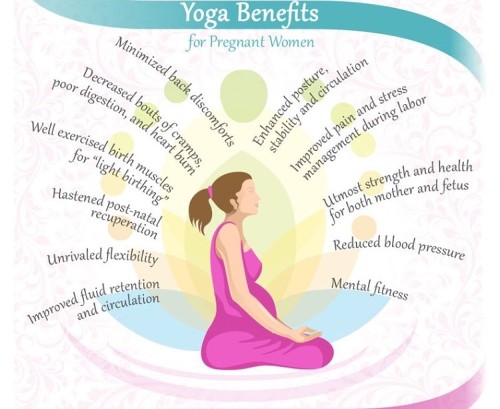 Lamaze Childbirth Education Programme
OUT OF STOCK
Key Features
This session can either be attended in group or individual
Durations: 1.5-2 hour each session
Key Features
This session can either be attended in group or individual
Durations: 1.5-2 hour each session
Overview
4 Sessions of 1.5-2 hour each, which include the following topics:

– Preparation for Labor
– Third Trimester Care. Labor – Signs, Pain in Labor, when to go to hospital, what comfort measures can I use to relieve pain – medical and natural, Pregnancy and Labor Complications, Vaginal Birth and C-section, Medical Interventions used in Childbirth. Mother Care – Post Childbirth.

* These sessions are conducted by Dr. Riddhi Kataria - Physiotherapist, Lamaze

Certified Childbirth Educator, Pregnancy Fitness Therapist at Fit for Birth:
* Fees – Rs. 6500/- for 4 sessions.

Please note:

* At the end of every session, handouts and notes will be shared.
* These are couple sessions and your spouse has to accompany you. In case, spouse cannot make it, anyone else who is going to be a part of your labor can accompany you for the session.
* These sessions are conducted only on weekends (Saturday & Sunday).
* Fees has to be paid at the end of the class. Fees can be paid for the whole series or else session wise (Rs. 2500/- per session).
* If you enroll for the series, you can attend all the series which are going to be conducted in future till you are Pregnant, as a revision, without any extra charge.
* In the 9th Month, a revision session will be taken for you only and only if you have attended the series.
* Recommended to enroll for this series in 24th week of Pregnancy and after. If you are a second time mom, or pregnant with twins – there are special batches for the Lamaze series. *

This series can either be attended in group or individual. For individual, date and timings will be decided according to availability.
* If you miss out on the group series, the same session will be conducted on a weekday later.
* Group session batch size – 6 couples.