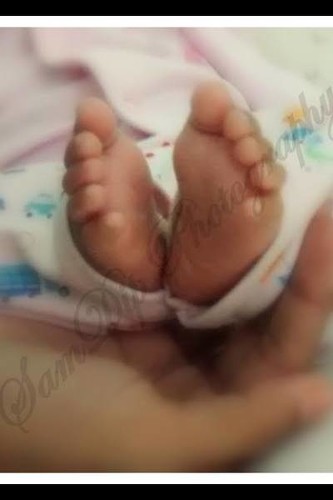 Maternity (Extented)
OUT OF STOCK
Overview
This maternity photo shoot package includes
• 2 Photographers who will conduct the shoot.
• 30 edited pictures will be provided in pen drive (raw pictures will be provided on request).
• Props for the shoot will be provided by photographer.
• Exclusive photo shoot will be conducted at special outdoor location.
• 5 complimentary photographs of the new born will be provided at hospital within 24 hours (this is the most special time and is captured by us).
• A stunning 10 page photo book and a mommy and daddy T-shirt will be given which can be used during the shoot or kept as a memory.
• Pictures of mommy will be given just after shoot and the photo book will be given after the pictures of baby are taken to be included into it.
• A short video of the best moments of the shoot will be provided in pen drive.