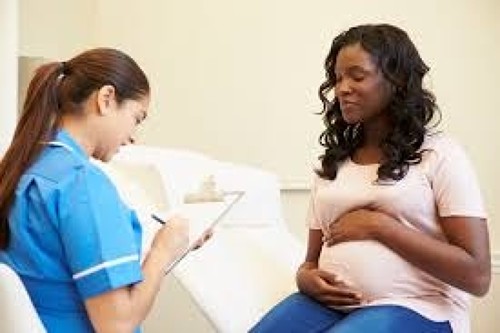 Pre-natal Consultation - Clinic Visit (4 weeks)
OUT OF STOCK
Overview
Dr Ruchika Nagrath is a Certified Lactation Support Consultant and Offers Prenatal Classes.Prenatal classes start from the 14th week of pregnancy.

This Package Includes:
• Session Duration: 2 hours
• The total span for session is of 4 weeks.
• Single consultation with doctor.
• Clinic Consultation: Available
• Prior appointment is recommended.