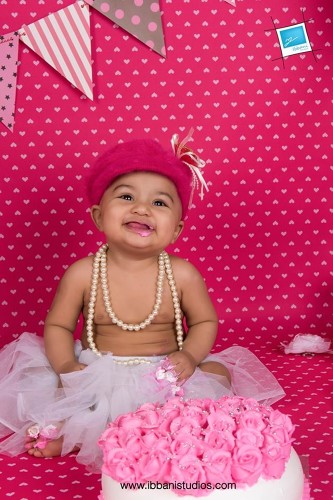 The Cute Baby Collection (1 hour)
OUT OF STOCK
Overview
Ibbani Studios started by a passionate Story Teller, who believes, Practicing the art of photography is more enjoyed as a journey than fulfilling the goal of becoming an expert.

This Package includes:
• Duration of the shoot: 1 hour
• Pre-session consultation.
• No. of photographs included in package: 15
• One archival matte print frame 8*12.
• Proof box with 5.4*6 prints.
• Birth announcement.