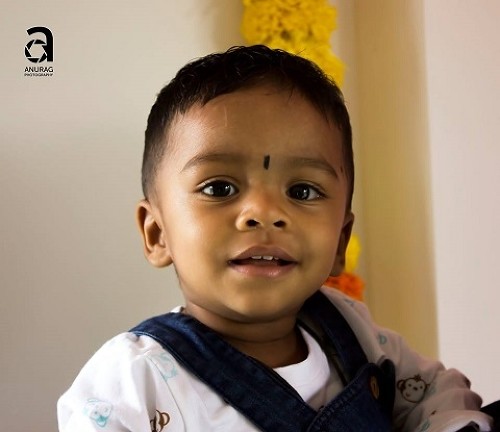 Birthday & Baby Shower Photo Shoot (Outdoor) (4 hours)
OUT OF STOCK
Overview
Photography can only represent the present. Once photographed, the subject becomes part of the past.

This Package Includes:
• Duration of the shoot: 4 hours
• No. of photographs: More than 100
• Shoot Conducted: Outdoor Area
• Edited Pictures (50)
• Raw Pictures (300)
• Soft Copy will be provided
• To bring on Day of Shoot:None
• Props provided by the Photographer: (Masks, Hats, Balloons, etc)
• Location of Shoot: (Bangalore)
• 4 days prior notice needs to be given.
• Extra charges applicable for conveyance.