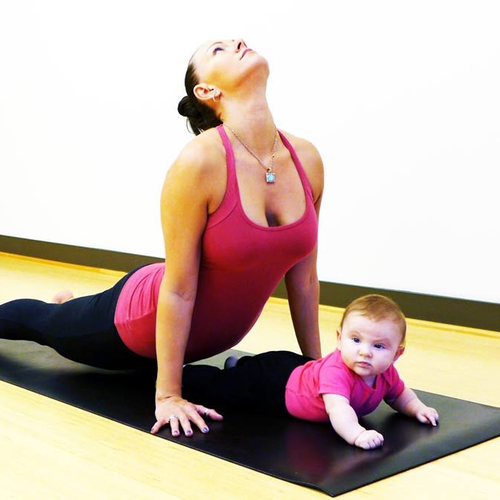 Prenatal & Postnatal Monthly Package
OUT OF STOCK
Overview
We at Abha's Prenatal Yoga believe that yoga should reach to all masses. WE believe that Yoga path is a precise & accurate method for developing a greater clarity in helping us "see" & "know our inner-selves.

This Package Includes:
• Session Duration:1 hour 15 mins
• Number of Sessions: 12 (3 sessions per week)
• Sessions Includes: Breathing exercise, Meditation, Stress Management & Stretching etc.
• Timings will be decided mutually with the client.