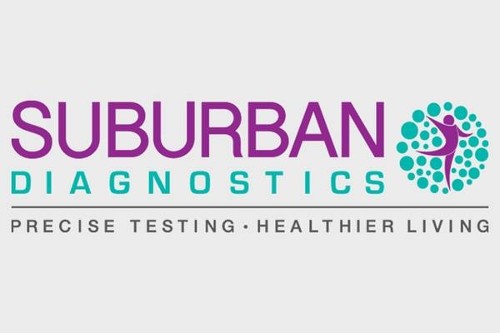 Test For STDs And HIV
OUT OF STOCK
Key Features
Test Should Be Conducted In 1st Trimester
Special Preventive Health Package
Easy Payment Option
Key Features
Test Should Be Conducted In 1st Trimester
Special Preventive Health Package
Easy Payment Option
Overview
The Package Includes following test:

- Recommended in the 1st trimester.
- Pregnant women should be screened for sexually transmitted diseases like syphilis, chlamydia and
acquired immunodeficiency syndrome (AIDS) as these can cause complications for both the mother and the baby.
- If the mother is found to be HIV positive, medication can be given to greatly reduce the risk of transmitting HIV to the baby.
- Home visit for blood collection are available.
- Reports can be send across mail.