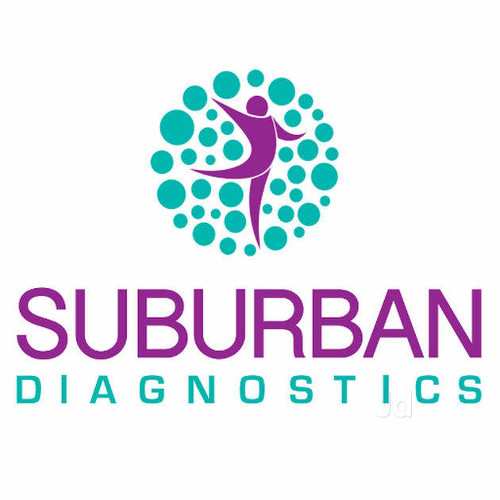 Third Trimester Tests
OUT OF STOCK
Key Features
Preventive Health Package
Easy Payment Option
Online Report
Home visit available
Third Trimester Test
Key Features
Preventive Health Package
Easy Payment Option
Online Report
Home visit available
Third Trimester Test
Overview
The Package Includes following test:

- Urinalysis : This test may be done multiple times .Your urine may be tested for Red blood cells to rule out urinary tract diseases,
,White blood cells to rule out urinary tract infections, Presence of glucose to rule out diabetes mellitus, Protein levels in early pregnancy and
late pregnancy are compared to assess the possibility of preeclampsia.

- Urine culture : A urine culture is a test that can detect bacteria in your urine. This test can find and identify the germs that cause a urinary tract
infection (UTI).

- Home visit for blood collection are available.

- Reports can be send across mail.

*Note : Electronic fetal heart rate monitoring, Biophysical profile, Non stress test, Doppler scan, Test group B streptococcus (GBS) infection, and
Contraction stress test are not included in this Package.