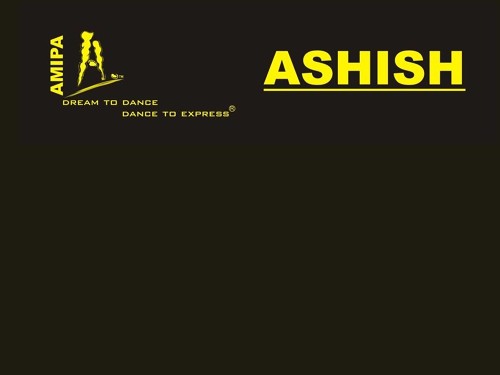 Fitness Personal Training - Home Visit ( 8 sessions)
OUT OF STOCK
Overview
This Fitness Personal Training - Home Visit package Include:
- Includes zumba, aerobics, boot camp and functional training.
- Session are conducted twice a week.
- 8 sessions are conducted.
- This is going to be individual session.
- Duration is 1 hour per session.
- Home Visit is provided.
- Timings and days will be decided as per client's requirement.
- Training is provided by certified trainer.