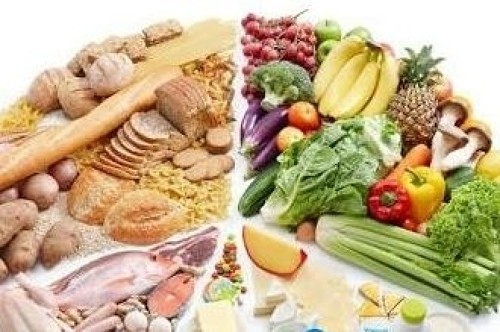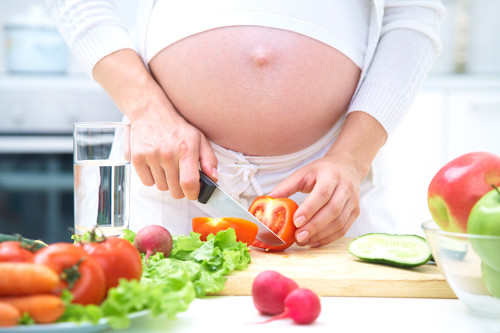 Diet & Nutrition for Pregnancy
OUT OF STOCK
Overview
About this package--
Eating right becomes crucially important while you are nurturing the baby inside you. Eat sensibly with FabMoms diet expert to avoid nutritional deficiency as well as unnecessary weight gain. Nurture your body with the right nutrients at the right time and stay away from usual discomforts like acidity and nausea by making the correct food choices.

This Package Includes -
• Meal plans custom made for you as per your dietary habits and lifestyle.
• Telephonic consultation available for busy moms who can't visit the center.
• 2-3 detailed sessions are included along with followup sessions on whatsapp.
• The package is valid for three months.