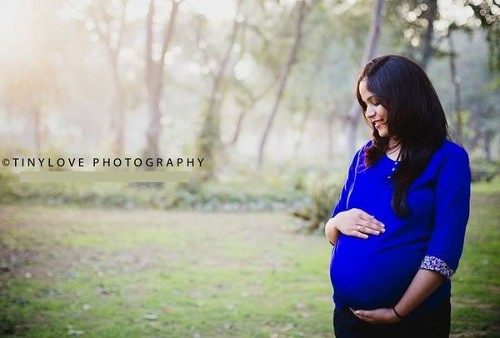 Basic Maternity Photo Shoot (1 hour)
OUT OF STOCK
Overview
Given the chance, I'd love to capture your journey to parenthood in pictures – so that the memory of you with the baby bump, or the teary-eyed joy at holding the little bundle of love, or the first time you were seen not just as a couple, but as a family – it all lasts forever.

This Package includes:
• Duration of the shoot: 1 hour
• No. of photographs included in package: 15
• Shoot Conducted: Studio
• Edited/Processed/Raw Pictures: Edited
• Styling session: To select clothes, concepts, colors etc.