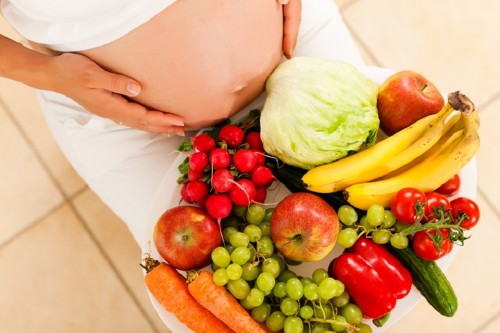 Healthy Pregnancy Package
OUT OF STOCK
Overview
This Package Includes:
- 1 session of 1 hour – which consists of diet counselling and tips on improving your lifestyle in Pregnancy so as to have a healthy weight gain for you and your baby, reduce aches and pains in Pregnancy, and build a healthy foundation for the development of the baby.
- Moms who have crossed their 6th week of Pregnancy or Moms in the first trimester; that is 1-12 weeks of Pregnancy can join this session.

- Mom will be requested to share her scan or her pregnancy file details.
- Her daily routine diet shall be assessed following which a healthy diet counselling shall be done.
- A short discussion on various important milestones of Pregnancy and the required care for the same, along with discussion of good ergonomic care for a working or housewife mom will be included.
- Consultation can happen at clinic.
- Consultation with appointments only.